We design merchandise with our customers in a collaborative manner using a digital workflow that brings the end product to life before commitment of capital and time. Our toolset allows for quick iteration to refine an idea from first thought to sample stage.
The design process drives raw material sourcing and vendor selection. We offer end-to-end service, but can also act as agent, importer, wholesaler or supplier.
A selection of our recent designs: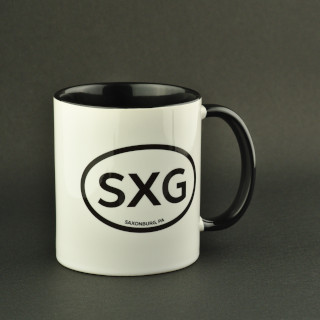 11oz Ceramic Mug
Custom design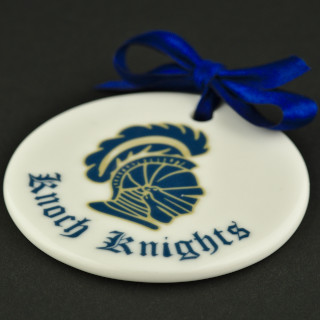 3in Round Ceramic Ornament
Custom design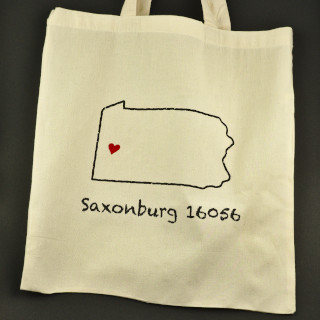 Cotton Tote Bag
Custom design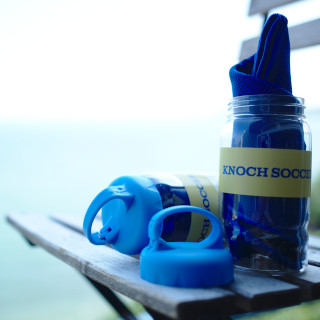 Fitness Cooling Towel
Royal blue, 90cm x 30cm
Custom design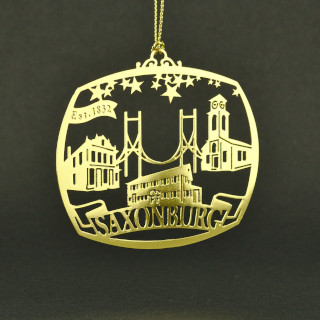 Gold Brass Ornament
Thickness 0.5mm, 70mm x 75mm
Custom design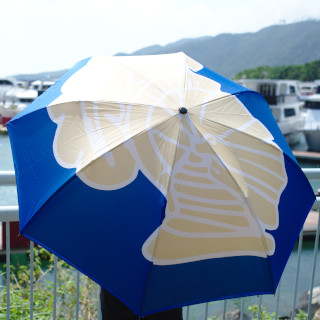 Reverse Umbrella
Fiberglass frame, rubber-coated handle
Custom design
Contact Us
Questions about our business, our services or our websites?
Get in touch