We help our customers to realise savings through sustainable procurement. These savings come from labour capacity in emerging markets and our ability to act as agent, importer, wholesaler or supplier.
We have experience in multiple product categories and manufactoring geographies. Our Supplier Code of Conduct forms the basis of the working relationship between us and suppliers.
We understand that time-to-market is an important metric for our customers. We enable speed through a digital workflow, continuous process optimisation and a strong work ethic.
A selection of products that we recently sourced: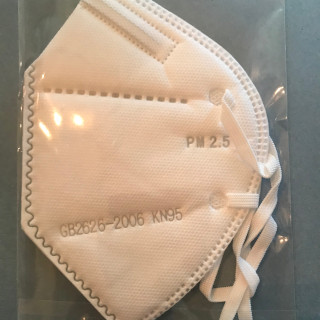 KN95 Personal Protective Mask
GB2626-2006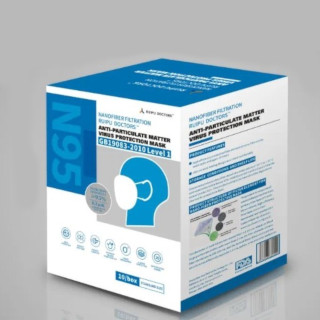 N95 Personal Protective Mask
FDA-approved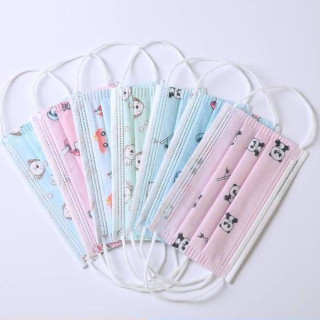 Child 3-Ply Protective Mask
Multiple Colors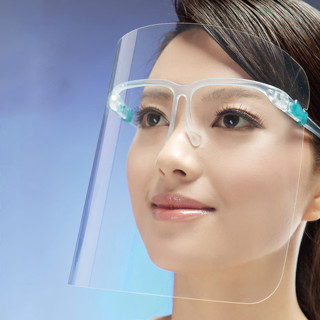 Adult Civil Face Shield
With Frame for Extra Comfort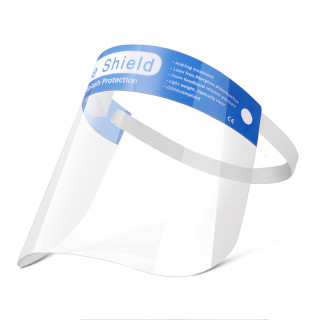 Adult Civil Face Shield
Lightweight Design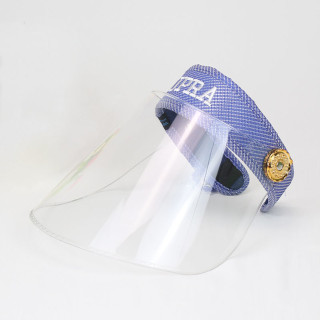 Adult Civil Face Shield
Custom Design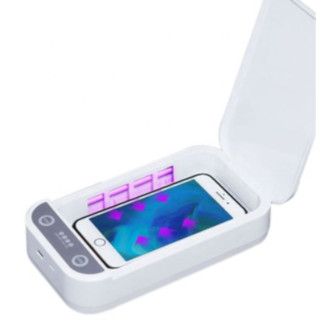 Ultraviolet Phone Sanitizer
Portable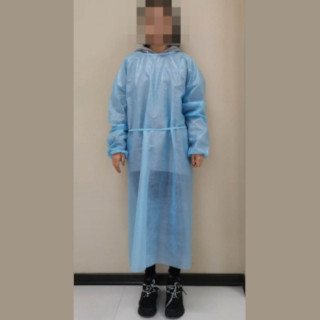 Civil Isolation Gown
Made-to-order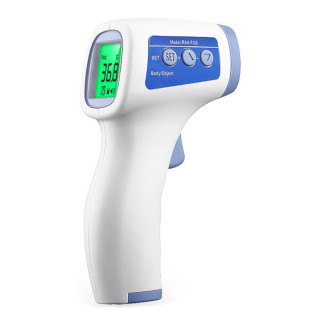 No-touch Infrared Thermometer
Celsius or Fahrenheit
Contact Us
Questions about our business, our services or our websites?
Get in touch